WELCOME TO TRINITY LUTHERAN SCHOOL
Trinity offers Christian Education for Children in preschool (age 3) through grade 8 as well as childcare and before and after school care.
Trinity Lutheran School exists to assist parents in making disciples for the Lord Jesus Christ by teaching students to obey everything Christ has commanded us and to equip its students with the excellent academic skills to foster their futures as valuable Christian citizens and productive workers in our society. Daily instruction in God's Word provides for the students' spiritual needs.
Trinity is fully accredited through both WRISA (Wisconsin Religious and Independent Schools Accreditation) and WELSSA (Wisconsin Evangelical Lutheran Synod Schools Accreditation).
In 2005, the Trinity Church and School facility relocated to the southeast side of Brillion. The current facility – a 47,000 square-foot building on a 17-acre campus – exists to carry out the ministry of God's church in Brillion.
Mission
The mission of Trinity Lutheran Church & School is defined by our Savior:
Therefore go and make disciples of all nations, baptizing them in the name of the Father and of the Son and of the Holy Spirit, and teaching them to obey everything I have commanded you. And surely I am with you always, to the very end of the age.
– Matthew 28:19-20
Accreditation
Trinity Lutheran School is an accredited school.
Returning Students
Sign into
FastDirect
to ensure your student is signed up for the next school year.
*Tuition assistance is available for those that qualify. Please contact our Principal for more information.
BOLS
The Board of Lutheran Schools (BOLS) is the governing body of Trinity Lutheran School. The Board meets monthly to oversee the operations of the school and reports to the Leadership Team.
BOARD MEMBERS
*Click on a member name to send an email
SCHOOL CHOICE INFORMATION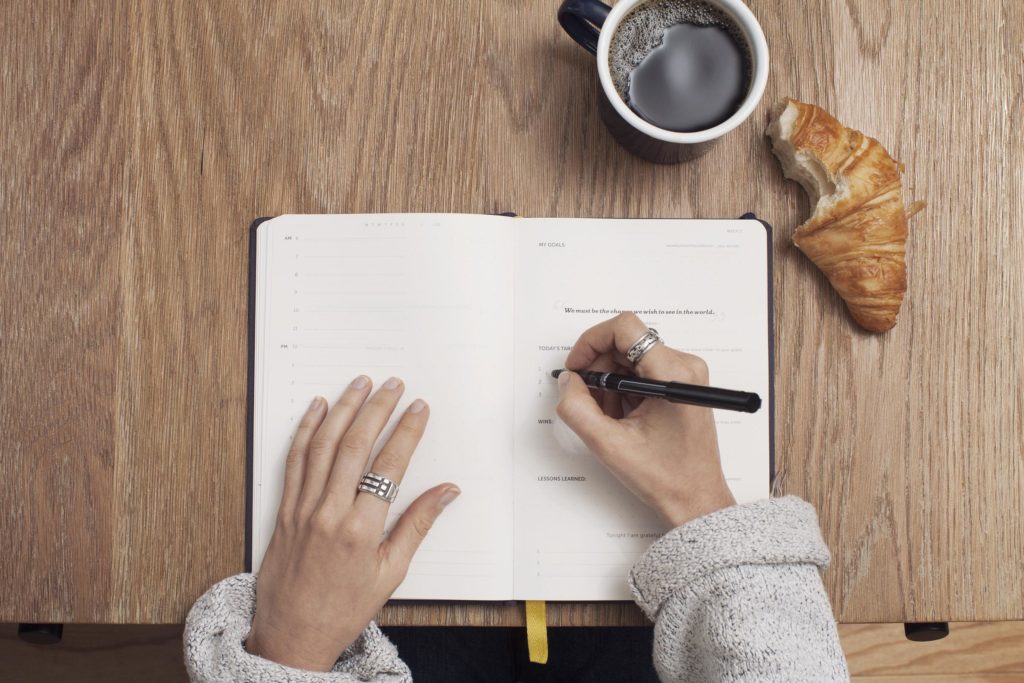 WISCONSIN PARENTAL CHOICE PROGRAM
Trinity participates in the Wisconsin Parental Choice Program (WPCP). Click the link below for information, FAQ, and to apply.
Non-Discriminatory Admissions Policy
As the Bible teaches, "God does not show favoritism" (Acts 10:34). Therefore, Trinity Evangelical Lutheran School admits students of any race, color, national and ethnic origin to all the rights, privileges, programs, and activities generally accorded or made available to students at the school. It does not discriminate on the basis of race, color, national and ethnic origin in administration of its educational policies, admissions policies, scholarship and loan programs, and athletic and other school-administered programs.