Gathering Together
At Trinity Lutheran Church we are committed to spreading the wonderful message of Jesus to all ages. Gather with us in traditional services as well as contemporary services.
We have a variety of ways to celebrate the good news through themed services and song services with our own Forever Praise Choir, our handbell choir, childrens' sermons and concerts, and concerts with different bands and musical groups such as Koiné.
Everyone is welcome to join us weekly on Wednesday, Sunday, and Monday!
Looking to grow your faith even more? Come to one of our many bible studies or growth groups. There are a variety of sessions and times to fit your schedule. Visit our
Church Calendar
page for a full schedule.

WHO WE ARE
We are a WELS church that is passionate about preaching the unchanging gospel of Jesus Christ.

OUR PASTORS
We have two pastors on staff – Pastor Fricke and Pastor Henzi – each willing to answer any question you may have.

PLAN YOUR VISIT
When you visit expect to be welcomed into a warm and friendly environment.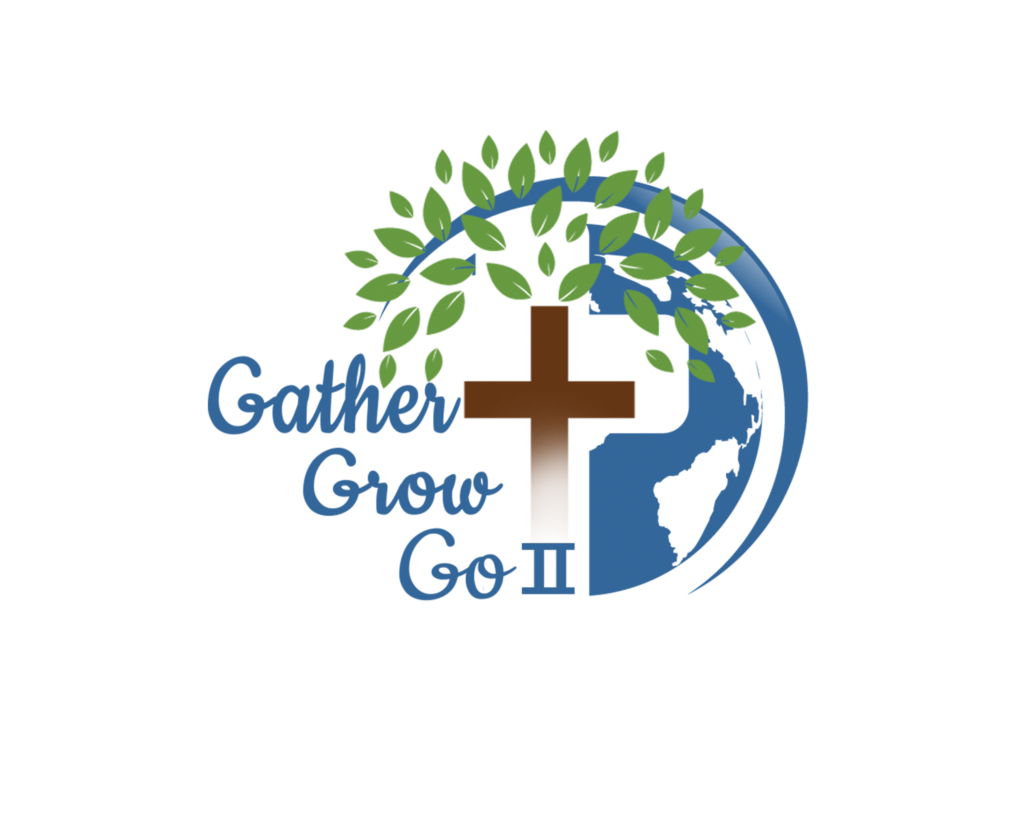 It's hard to keep quiet when you've got something good to share.
When you see a good movie, when your high-school student does well in cross country, when the Packers win – you want to talk about it. You want to let people know how you feel. You just can't help it.
That's the way it was with Peter and John.
Once timid in the face of pressure, now they knew there was no reason to hold back. With their own eyes they had seen the risen Savior. So they told everyone what they could about the resurrection. The authorities warned them to keep quiet. Peter and John replied, "We cannot help speaking about what we have seen and heard." (
Acts 4:20
)
Members of Trinity, we've got something good to share. We know how God in love sent his Son to rescue sinful people from the consequences of their sins. We've seen it with our own eyes – the eyes of faith – heard it with our own ears and accepted it deep within our hearts. All that's left is for us to share the news with friends, our neighbors, the people we work with, and our families.
Satan tempts us to keep the good news to ourselves. May God give us hearts that respond, "We just can't help talking about it!"
– Pastor Thomas Fricke