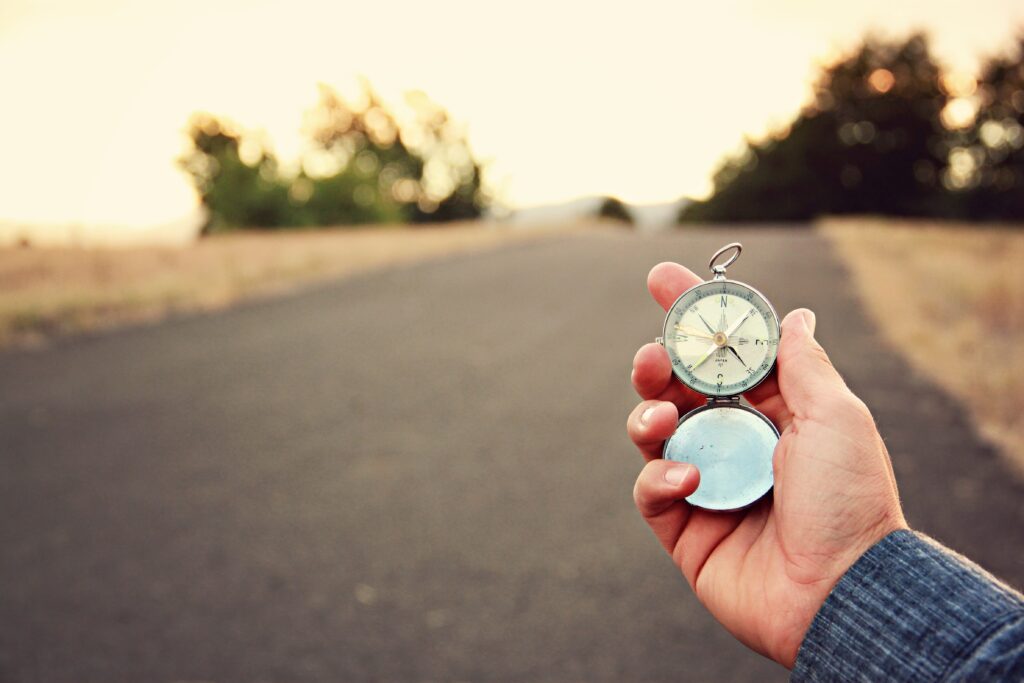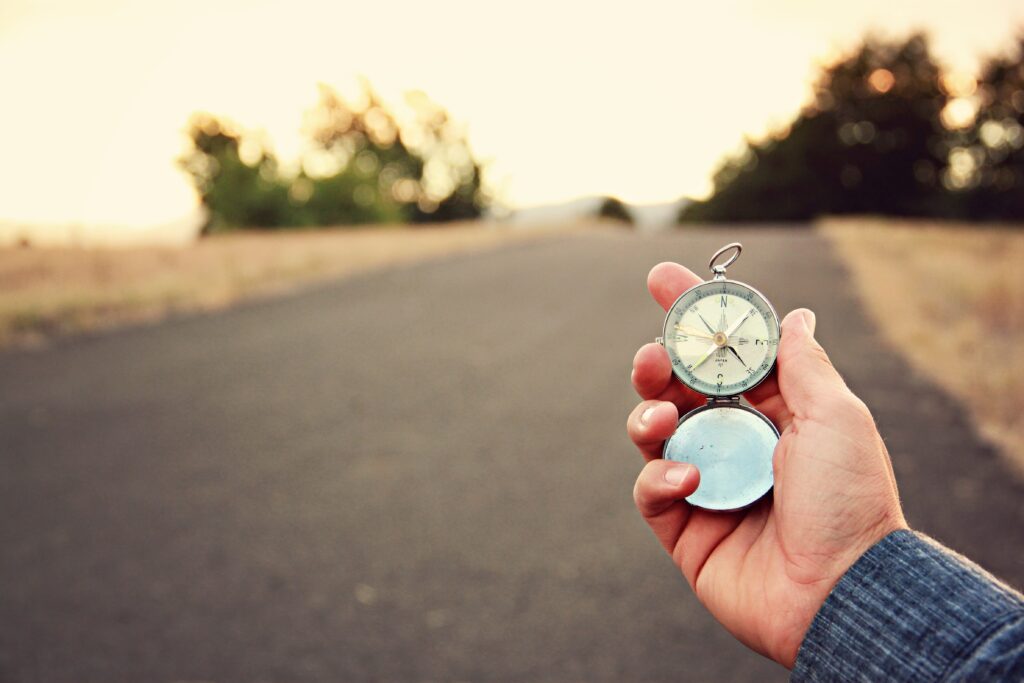 ARE WE THERE YET?
And beginning with Moses and all the Prophets, he explained to them what was said in
all the Scriptures concerning himself. (Luke 24:17)
In the last chapter of Luke's gospel, we find ourselves walking down a dusty road with
two disciples headed toward the village of Emmaus. They're trudging along with heavy
hearts, deeply discouraged. Jesus, their Teacher, has been crucified at the hands of his
enemies and all their fondest hopes have been dashed.
Then a Stranger joins them. We know that it's Jesus, but they're kept from knowing who
he is. "What are you talking about?" he asks. The disciples seem surprised, "Haven't you
heard about all the things that have happened in Jerusalem these past few days?" They
go on to explain that Jesus of Nazareth…was a prophet, powerful in word and deed….
We had hoped that he was the one who was going to redeem Israel…"
Jesus responds by turning a long walk into an inspirational Bible class. To these weary
disciples he slowly unpacks a survey of Old Testament prophecies about the promised
Messiah—"what was said in all the scriptures concerning himself" (Luke 24:27). With
each step, Jesus connects the dots—the details about his life foretold in the writings of
the prophets.
Life is a journey down a long and winding road. Sometimes exhilarating, it can also be
tiresome and exhausting. Our trip down life's path often poses unexpected challenges to
our faith. Teachers say things that challenge our belief in God. Friends tempt us to do
things we know to be wrong. Our own sinful nature leads us to think that we can figure
things out on our own—that we don't need God or church to help us on our way. The
devil uses these and a thousand other lies to try to take Jesus out of our hearts.
Where will we find the resolve to keep our legs strong for the journey? In Christ alone.
After Jesus left them, those two weary travelers asked each other, "Were not our hearts
burning within us while he talked with us on the road and opened the Scriptures to us?"
(Luke 24:32). The Word our Lord used to re-ignite the faith of those two discouraged
disciples on the road to Emmaus is the very same Word that will strengthen us as we
travel along the path toward our heavenly home.
We're not there yet. But with our Lord's Word in our hearts, one day we will be.
Prayer: Lord Jesus, strengthen our weary hearts through your Word. Amen.
Read more...
---